Towards Program: Basic Coaching Tools for Parents and Educators
Towards is an Educational Leadership Program to obtain basic coaching skills to be a better father / mother and, if you work in the educational field, a great educator, Also it is an opportunity to lead your life and others people's lives.
Our purpose with this program is to transform your Home and Schools.
Goals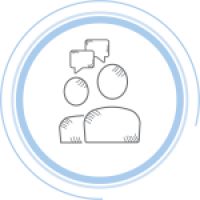 Communication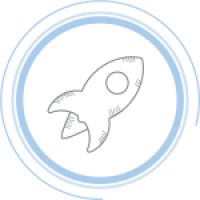 Coaching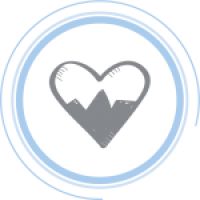 Emotional intelligence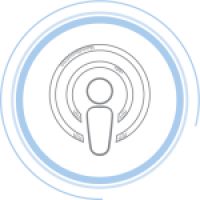 Leadership
---
Gett a brochure

Read more about the Towards Program in our Brochure.
---