Towards Program: Basic Coaching Tools for Parents and Educators
Towards is an Educational Leadership Program to obtain basic coaching skills to be a better father / mother and, if you work in the educational field, a great educator.
Our purpose with this program is to transform Homes and Schools all around Europe.
Goals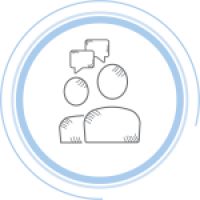 Communication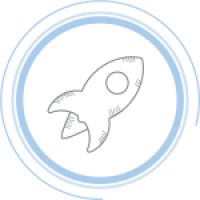 Coaching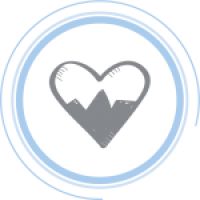 Emotional intelligence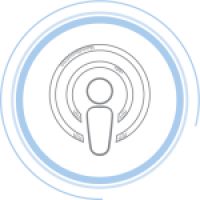 Leadership
---
Gett a brochure

Read more about the Towards Program in our Brochure.
---