Our Licence partners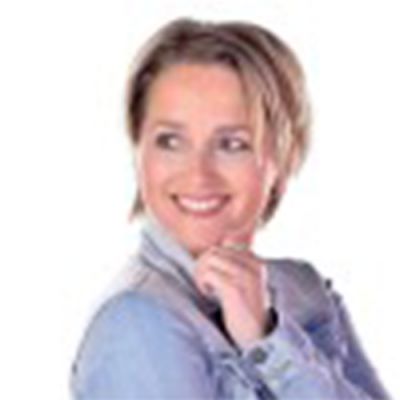 Mariëlle Bakhuizen
I have worked as a senior HR advisor for almost 20 years and I have seen that the balance between work and a private life is very important and can sometimes be a challenge. It is my mission to guide you in creating balance between your work/obligations and your private live. Let me support you to take responsibility everyday and work on your limiting beliefs. So you feel more balanced and fill up with energy again!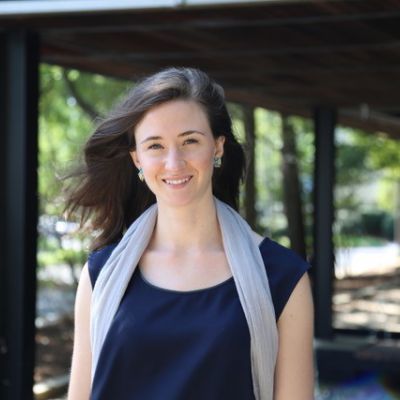 Elise Dorsett
Each of us has a unique fingerprint of strengths, values, and purpose. Keen awareness and application of these parts of ourselves lead us to the professional work that brings us joy, and help us to show up as our best in relationships. My mission is to brighten up the best parts of you, so you can shine in your work and personal life. In addition to my coaching practice, I am Co-founder & Lead Facilitator of the Spirit Drivers Mastermind, a Yoga Instructor, and an Argentine Tango dancer.
Elise Dorsett, Transformational Life Coach
Founder, The Safe Next Professional Step Program
Co-Founder & Lead Facilitator, Spirit Drivers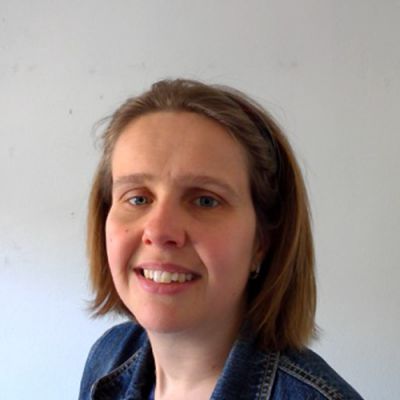 Valerie Grasmeijer
Alles Eruit Coaching
Every person is unique. I coach people who live with a disability or think they live with a disability. I would like to guide your search for independence, following your dream while keeping your energy in balance.
Lilian Jongkind
Roffa Communicatie
My name is Lilian Jongkind and since 2011 I am the owner of the communication agency Roffa Communicatie. Often I join a team or company where there are challenges between the team members or colleagues. They ask me to intervene and get the team 'on board' to get a job or project done, together! My passion is creating awareness and strength in others. My specialization is coaching small teams of up to 8 members. With my expertise in mostly semi-government environments these companies fit me the best.
Danielle van Kaathoven
Zenstorm
My mission in coaching is to help storm-hunters, multitaskers and perfectionists find balance during every storm in their lives where the positive nurturing of body and mind is central.
Helen Lettinga
Tree Coaching
Living abroad and being a parent for more than 10 years my coaching practice has grown and focuses mainly on parents, young adults and expats. My coaching helped me to become who I really am, from inside out. I invite you to explore and experience different ways together so you will achieve what you really want in life and in your relationships. You grow, flow and shine as the beautiful tree you are.
Kathelijne van Mierlo
General coach; adults and children. Specialized in mental health care and guiding mental transformation processes.
Marianne Schram
Soulshine
We want and demand a lot, which makes it difficult to live the life we desire. The search for inner peace & purpose often entails many (apparent) contradictions and requires balance. Balance is dynamic. Our body, our relationships, our work, nature, the seasons, everything is moving, just like you. You will learn and experience to become more aware of your behavior, your body, emotions and thoughts. If you are in balance, you are energetic, strong, creative, loving, and you have the focus you need to create purpose in your life and relationships.
My approach is warm, confronting, with humor and depth. Explore lifecoaching & training with meditation, visualization and/or yogaflow depending on what works for you. Grow in your inner peace & purpose.
Mirjam Schrooten
High Five Coaching
Parenting is the best thing there is, but it can also give you challenges that you have never experienced before. Many of the problems you face as a parent are part of the process of growing up and can sometimes get in the way of you and your child. From my practice I help you and your child together with practical tips, information and guidance.
Vera Verhoeven
Veerkracht
When people are in a positive mood and a good shape they can support others and make a difference in their lives and in the world. As a manager in health for 25 years and a mother I learned how important this subject is for both individuals and organisations.
For that reason it is my vision to inspire, coach and train individuals and organisations in taking care of themselves in both mental and physical ways of being.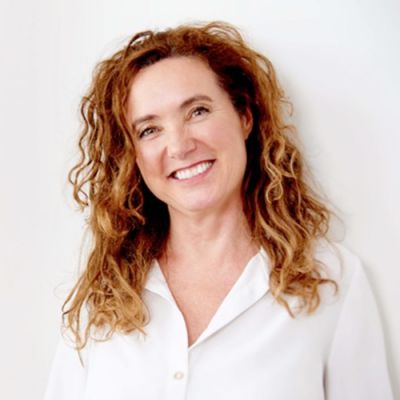 Edmonda Visser
I am Edmonda and I am really passionate about business coaching and teambuilding. I have over 25 years of business acumen within the corporate world and combined this throughout the years with personal development. Therefore I truly speak the language of companies and understand the value of personal purpose. I am energetic, straight forward, driven and always looking for the happiness factor within you.
Vincent Vonk
Coaching bij Vincent
It's my passion to work with children. As a father, a Primary-school teacher and coach, it's my mission to coach and support the children I work with, as well as their parents, to be the best version of themselves every day.