Become a Trainer
It is our vision to make an impact on as many lives as possible, with as many leaders as possible. For that reason we are always looking for people to share our vision with and to grow together in a team.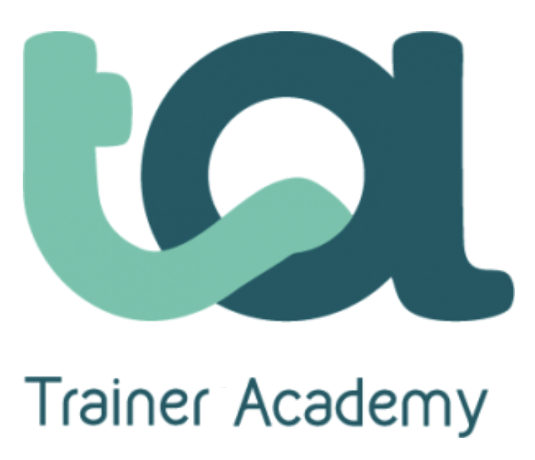 Our Trainer Academy is our most elite group-training program and is for leaders of all kinds: entrepreneurs, coaches, executives, officers, community leaders, teachers, trainers, inspirational speakers, presenters, and anyone dedicated to creating an extraordinary impact in their lives and the world. TA is designed for graduates of the Leadership Program who have demonstrated a high level of achievement and accomplishment and who are committed to developing themselves as change agents in the world to make a profound difference.
Program
TA is an in-depth six-month program where you will be trained in emotional intelligence on the next level, mastering the art of leadership and the art of facilitating transformational workshops. TA is an opportunity to master the pillars of leadership, the art of redesign, reinvention and communicating with impact. It is an opportunity to discover, unlock, and exercise your potential as a master leader.
The training consists of
Three weekends of training which include: stretches, team building/leadership opportunities, and facilitation practice with significant individualised feedback coaching from a Master Transformational Trainer.
Four half-day modules focused on the different aspects of facilitation. Topics include personal responsibility, public speaking, listening skills, style flexing, context setting, team building, coaching distinctions, and trainer distinctions.
A required reading list of books which illustrate and elaborate on key leadership distinctions.
A required movie watching list that embodies the Mastery of Leadership distinctions.
Mentoring to support you in the capstone thesis which constitutes a workshop designed and presented by the student to an audience of at least 20 people.
Admittance
Each student will be accepted based on their demonstrated commitment to transformation, excellence, and results.
After completion
Upon completion of the TA Program you will be able to conduct transformative workshops and group meetings. Each student will receive a formal evaluation and recommendations for further development. Graduation in excellence from the TA Program is a prerequisite for becoming a Trainer Intern, though does not constitute a guarantee of being accepted as an intern.
Transformative Trainer Internship
If you discover a vision for your life in which you can make a maximum impact on people, and take a quantum leap in your personal growth. If you have the ambition to become a professional transformative trainer, we welcome you. You will be part of an intensive 12 months program where you work with a top level transformative coach and trainer to learn to become one yourself.